A Partnership With The Government of Sindh
The Delta Blue Carbon Project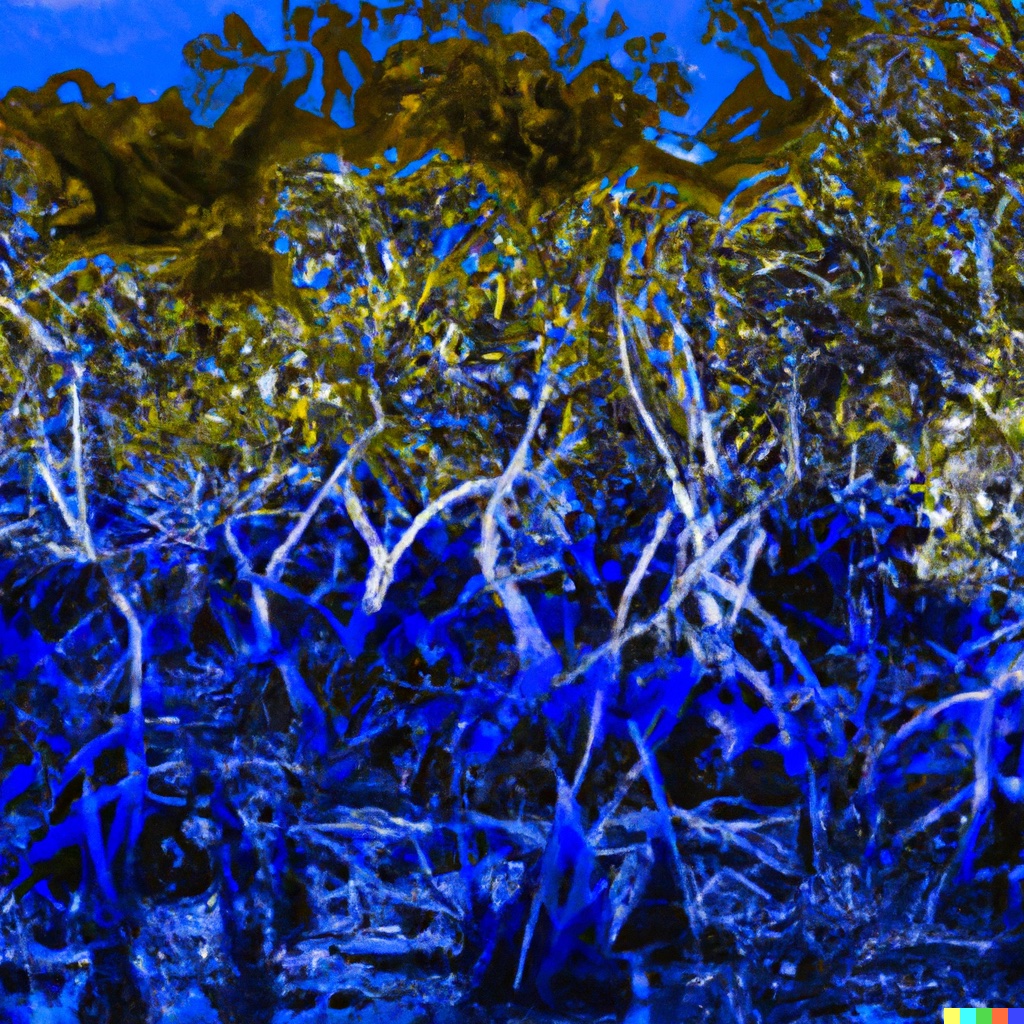 The Delta Blue Carbon Project – 1 (DBC – 1) is rooted in 350,000 hectares of Tidal Wetlands on the south-east coast of Sindh in Pakistan.
This incredibly rich and diverse landscape embodies exceptional potential to help contribute to climate change mitigation through its unique multi-functionality, coupled with the critical ecosystem services it provides.
The region, which looks out to the Arabian Sea, is home to a high biodiversity of benthic invertebrates.It sustains productive fisheries, serves as an important feeding ground for migratory shorebirds and supports the socioeconomic livelihoods of coastal villagers who collect shellfish and crabs.
These intertidal wetlands also provide fertile ground for sequestering and storing vast amounts of atmospheric carbon. The protection, restoration and sustainable management of this natural resource is being led by Indus Delta Capital in partnership with the Government of Sindh.
ESTIMATED EMISSION REMOVALS
Minister of Forest The Delta Blue Carbon Project
Message from the Chief Minister
Restoration On A Huge Scale
Mud Men of the Indus Delta